Partners
Sonny's takes a profound interest in the Philadelphia community. Put simply: we care about our city and our neighbors.  We try to give back to the community however we can. We partner, specifically, with individuals and organizations of all kinds who share a similar ethos. We call them "friends." Below you will find information about our friends. Sometimes, even a link to their website. Check them out!
These guys are great for a lot of reasons, not least of which being this spectacular hotel deal (It really is suspiciously cheap. And, no, they're not paying us for this. Click the photo or HERE for the link). They really do have the community in mind as they keep the online world abuzz with Philly's latest on-goings. Philly business owners are proud — but we don't have time to post to Facebook all day with upcoming events. Fortunately, these guys do. So book a hotel, come to town, grab a cheesesteak, then go home. Repeat.
As much as we promote tourism, we are the locals here. And we take care of our own too. Philadelphians know how important SEPTA is to life. So, now, if you hold a SEPTA Key or Pass (TransPass, TrailPass, One Day Independence Pass or SEPTA Employee ID) you'll receive 5% off your order at Sonny's. Must show the card before order and tell cashier of offer.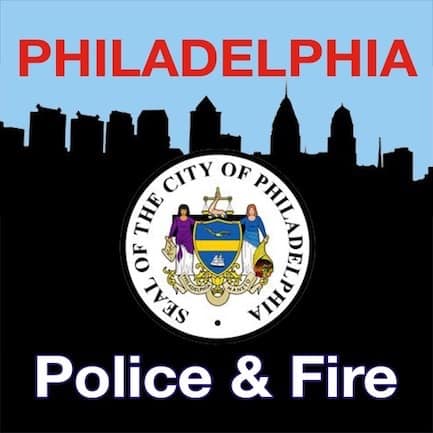 The Philadelphia Police Department and Philadelphia Fire Department keep us safe, like, all the time. There is a lot of controversy in the news about some of the individuals, and, while we recognize that, the vast majority does an amazing job at keeping us safe. And we want to thank them. This is the best we know how — and it's not good enough. But for all active PPD and FPD — and retired — show ID. Get 10%. Thank you.
Be Our Friend!
As we update this page with all of our friends, we urge you to contact us to become friends! If you're either doing something awesome in the community or want to partner to help us, please, be in touch! You can email Sonny directly at sonny@www.sonnysfamoussteaks.com.
Hours:
Everyday:
11 am - 10 pm
Late-night weekends will
return shortly!
We accept cash and major credit cards.